---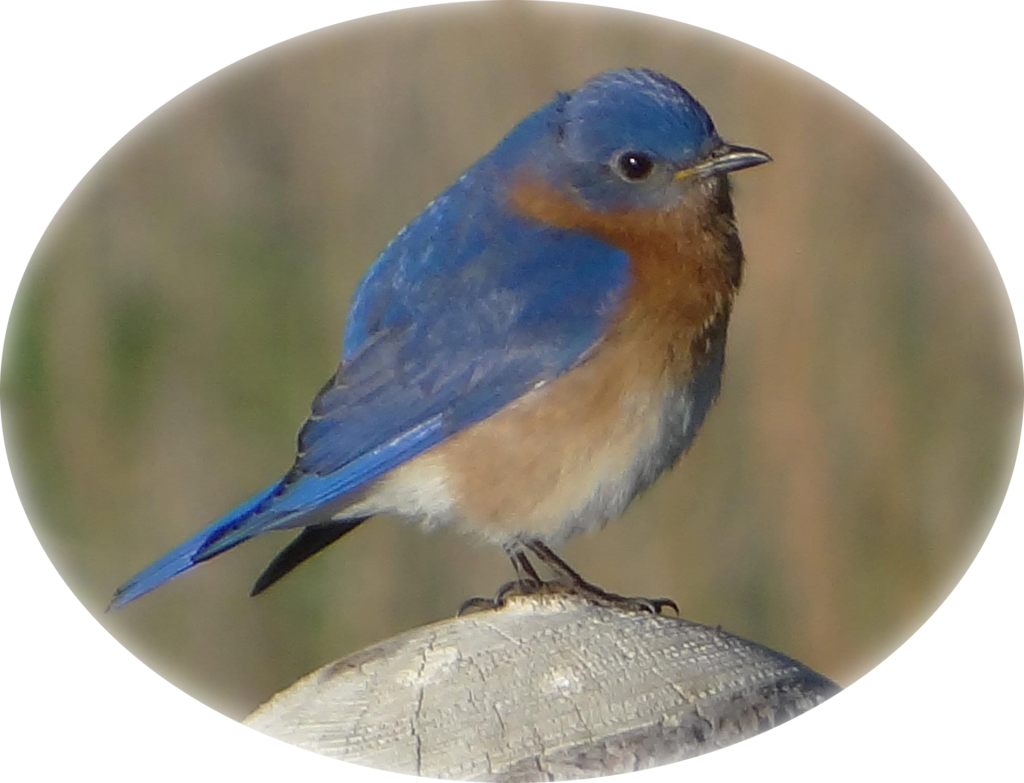 The bluebird carries the sky on his back.

Henry David Thoreau
---
Welcome to BluebirdStewards.online, a website dedicated to Bluebird Steward organizations everywhere. Bluebird Stewards work to help restore the populations of native bluebirds and other cavity nesting bird species by monitoring and maintaining bluebird nesting boxes. These stewards are frequently members of organizations responsible for monitoring and maintaining many boxes. This site provides help to these organization by:
Providing a tool to capture, analyze and share the nest box activity and maintenance.
Encouraging the organizations and individuals to collaborate and share best practices with each other.
Allow for fact based analysis of bird nesting habits based on detailed observations.
Simplifying the reporting of summary information to national bluebird or ornithological organizations.
This site currently supports the K-State Extension Master Naturalist Bluebird Stewards. Contact admin@bluebirdstewards.online to add your organization to this site or for information on other ways we could collaborate to be more successful in learning about and helping our bluebird friends.
See our Privacy Policy.